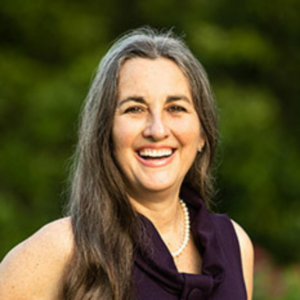 Join Georgia-based Janisse Ray, award-winning essayist, memoirist, poet, and environmental activist for a reading and conversation on her book Wild Spectacle.
7:30 p.m. Wednesday, at Lander University's Josephine B. Abney Cultural Center, Room 250. Free and open to the public.
Ray is the author of "Ecology of a Cracker Childhood", a highly-praised book that combines elements of ecology and autobiography.